GIVE HOPE THIS
EASTER
TO THOSE
IN NEED
These Easter baskets are full of items someone experiencing homelessness would need to get back on their feet.
Includes a meal, blanket, shelter for the night, and a Bible.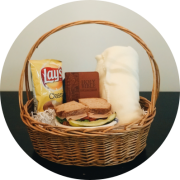 Includes diapers, formula, a blanket, and shelter for the night.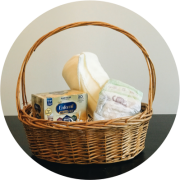 This trust & safety can transform a life completely.

A night of shelter means finally feeling safe.

A meal starts a conversation, creating trusting relationships.
THESE BASKETS ARE THE BEGINNING OF LIFE CHANGE.
You can make that difference.
YOU CAN MAKE A DIFFERENCE WITH REFERRAL CARDS, TOO.
These information cards are a great way to direct someone you find on the streets with a place to go. Click below to fill out your information and we'll mail you some cards to keep on hand.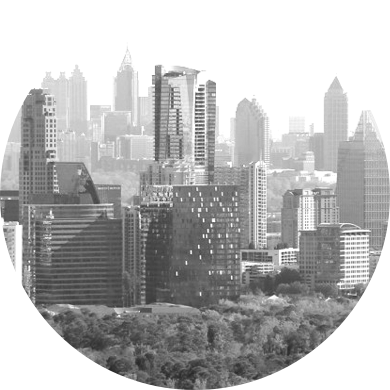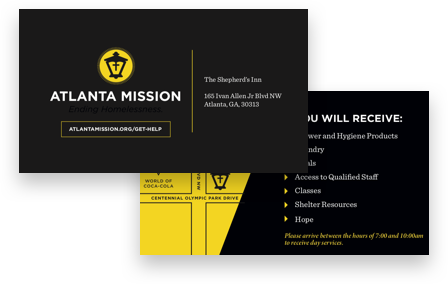 After having surgery, Marilyn was unable to work, which meant she was no longer able to pay rent. She found herself homeless with her daughter, Sarah. Surrounded by community at Atlanta Mission, Marilyn and her daughter began to thrive and get help.
Atlanta Mission has changed my life.
 Sarah and I have hope and a better future because of this place."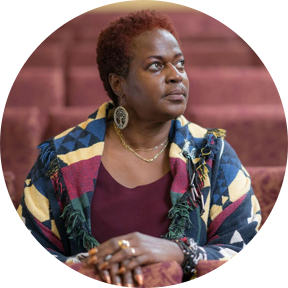 PROVIDE HOPE THIS EASTER FOR SOMEONE LIKE MARILYN.
Since our 1938 beginnings, Atlanta Mission has grown from a small soup kitchen to a multi-facility organization serving Metro Atlanta's large homeless population. Today, we serve more than 1,000 homeless men, women, and children every day.
We meet each person where they are, in their unique circumstances, to provide customized services to help them overcome the cause of their homelessness.
Called by God to serve the city of Atlanta.